Everything You Need For
IT Security Compliancy
Dependency on technology has created a single point of failure. Business IT infrastructure are constantly being targeted by malicious software and cybercriminals. To combat these threats Digital Guardsmen created a specialized Information Technology Security capability dedicated to small businesses.  It aims to lower the risk of data breaches and downtime. This specialized IT security service is based National Institute of Standards and Technology (NIST) 800 publication and Center for Internet Security (CIS) benchmark.
Contact Digital Guardsmen today and see how we can help your small businesses to preserve the confidentially, integrity and availability of your data and secure your IT infrastructure.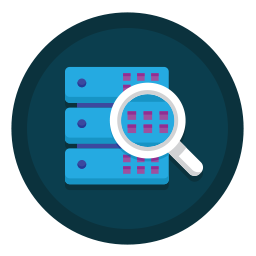 Assessment
Not sure if you are compliant? We'll help you find out.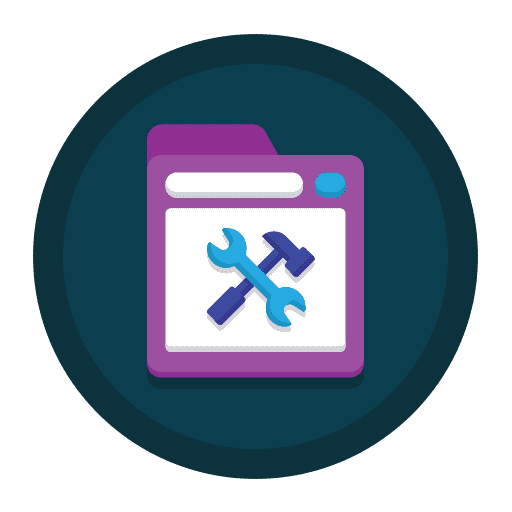 Implementation
Tailor the suitable security policies for your business.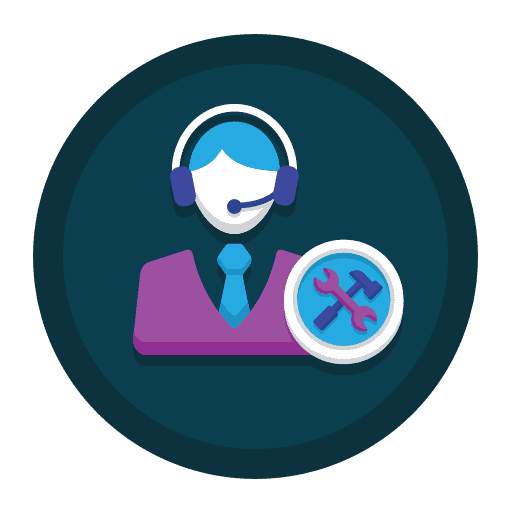 Operational
Continue to support you with security controls and patching.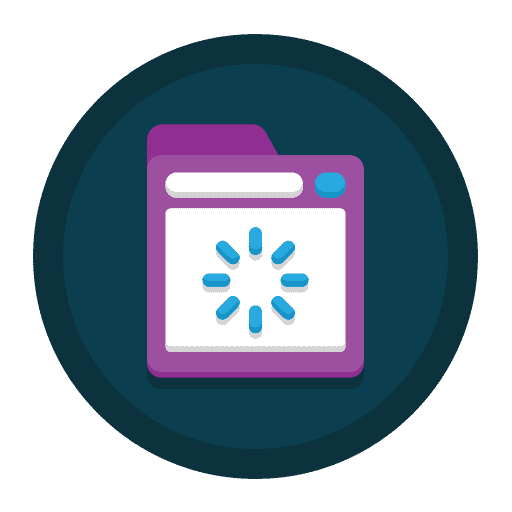 Validation
Our experts check and validate your compliancy.
The latest organizations under investigation by the U.S. Dept. of Health and Human Services
Business owners don't want to spend a lot of time learning the rules, making sure their company is 100% compliant, and staying updated on all the latest changes. We get it! With Digital Guardsmen LLC,  you can continue focusing on your business while we ensure your compliancy.
First, we get your business up-to-date and obeying all the regulations. Then, we keep an eye on things so as your company grows and expands, we'll continue ensuring you are still compliant.
Don't be fooled by thinking you can ignore this. HIPAA compliancy is a serious matter. Since May 2016, HIPPA violations has affected 9,488,149 people.
Take a look at some of the latest HIPAA related incidents reported by the U.S. Department of Health and Human Services (source).
Breach Submission Date:
8/7/18
Company Name:
InterAct of Michigan, Inc.
State:
MI
Covered Entity Type:
Healthcare Provider
Individuals Affected:
1290
Type of Breach:
Hacking/IT Incident
Location of Breached Information:
Email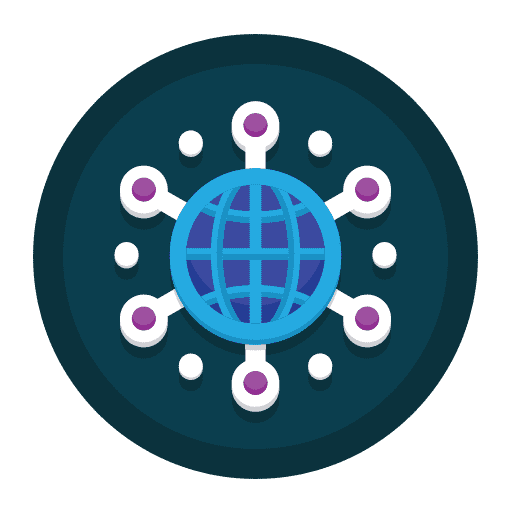 Since May 2016, HIPAA violations have affected
0
people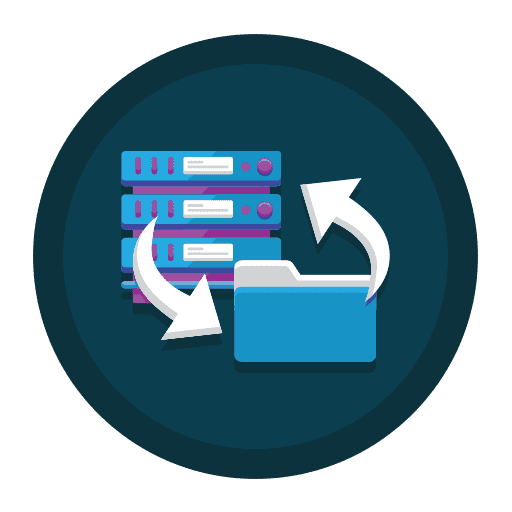 Hacking / IT Incident: 190
Unauthorized Access: 142
Theft: 58
Loss: 16
Improper Disposal: 10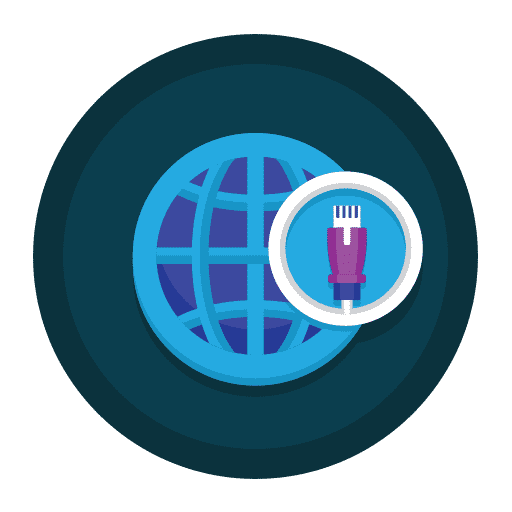 Email: 113
Network Server: 98
Desktop / Laptop: 97
Paper & Film, Other: 108
Information Security compliancy, such as HIPPA, is a serious matter. Ask us your questions and we'll help you understand if you are HIPAA complaint.  And if not, we'll give you a clear path towards becoming compliant.