Digital Guardsmen LLC (DGM) has been helping businesses solve their information technology (I.T.) needs since 2013. We believe innovative technology and extraordinary people are the foundations of a lasting partnership.  We are fully committed to provide the highest standards of customer service with clear communication, constant innovation, and the integrity to always do the right thing.
Our proven and scalable services are designed to help business owners: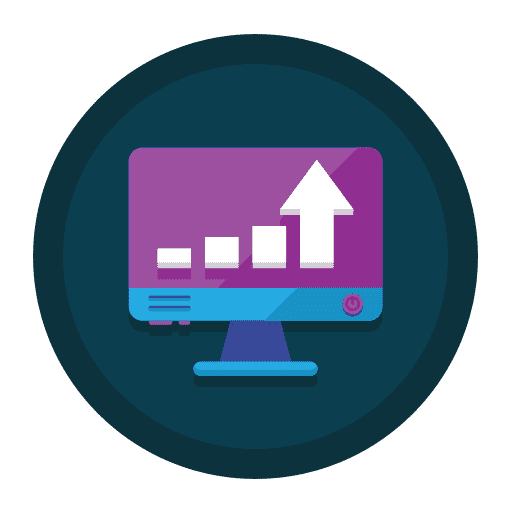 Increase ROI
Preserve capital and increase return-on-investment.
Improve Reliability
Craft a reliable infrastructure, IT systems, and operational procedures.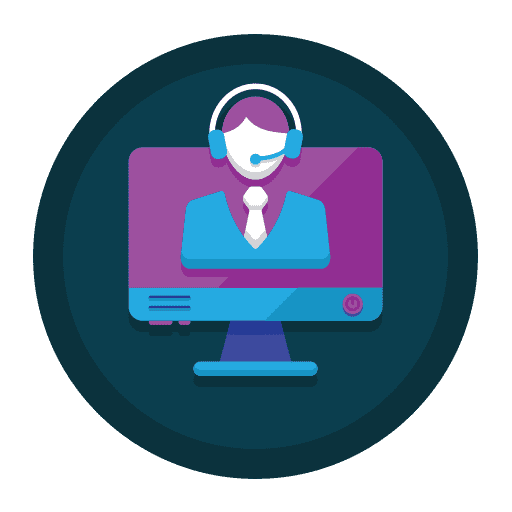 Customer Satisfaction
Boost customer experience and brand recognition.
Cisco Certified Network Associate (CCNA)

Certified Information Systems Security Professional (CISSP)

CompTIA Advance Security Practitioner (CASP)

EC-Council Certified Digital Forensic Investigator (CHFI)

EC-Council Certified Ethical Hacker (CEH)
EC-Council Certified Licensed Penetration Tester (LPT)

EC-Council Certified Security Analyst (ECSA)

Information Technology Infrastructures Library (ITIL)

Linux Professional Institute Certified (LPIC-1)

Microsoft Certified Professional (MCP)

Microsoft Certified Technology Specialist (MCTS)

Project Management Professional (PMP)

Virginia Dept of Criminal Justice Services (with FBI background check)
We strive to offer industry standard solutions at a competitive price to help businesses increase efficiency and effectiveness. Look at what our clients have to say about us and why they chose Digital Guardsmen.
Digital Guardmen has provided the IT and HIPPA security services for our orthodontic office for the past two years. Our experience with them has been absolutely wonderful. They are very knowledgeable, trustworthy and prompt and we have recommended them to many other colleagues and dental professionals. They truly deserve a five star.
Dr. Zainali
Frederick, MD
Digitalguardsmen has been providing service to imprintID since 2016. Since then we have had no problem as our business is running smoothly. Since our business is mostly online base, we always love the support Digital Guardsmen assures us. They have always provided quick and easy service which we would love to continue to be part of.
Imprint ID
Lorton, VA
Our church, the Buddhist Congregational Church of America in Washington DC, worked with Digital Guardsmen to install a complete security camera system for our old building, the church ground and parking lot. Jimmy, the owner, did a thorough job in presenting us with many options for us to choose from, along with their pros and cons… We highly recommend Digital Guardsmen for your security needs.
Buddhist Congretional Church of America
Washington, D.C.
Digital Guardsmen has been our IT service company for the past 8 years and I could not be happier with the service. Jimmy and his team are responsive, knowledgeable and proactive in keeping our computer systems operating smoothly and securely. It is great peace of mind knowing that if we do encounter a problem, there is someone just a phone call away that can get us back up and running in no time, often over the phone or thru remote access. Do your business a favor and use Digital Guardsmen for all of your IT needs.
S P KELLEY, Moment Engineering and Design
Fairfax, VA
For the last 5 years working with Digital Guardsmen I have substantiated again and again the genuine professional and caring IT services provided by Digital Guardsmen's and their technicians. Their immediate response times, detailed analysis and recommendations for new equipment is nothing less than a five-star rating. Any business large or small should consider Digital Guardsmen for all of their IT needs; even if it is supplemental to in-house operations. They certainly can easy the load for any in-house IT and computer management staff. BRAVO to Digital Guardsmen for their outstanding service!
Potomac West Interiors and Antique Gallery
Alexandria, VA
We began using Digital Guardsmen about 9 months ago and have been extremely pleased with the outcome. We have a very secure and compliant system, hard-copy documentation, reliable and redundant system backups and on demand support for our systems. After a thorough review we were given a plan that involved very little new equipment. I am confident that we'd withstand a deliberate hack attempt or total system loss through fire. Jimmy Nguyen and his staff are extremely knowledgeable about all aspects of mandated compliance and are also terrific to work with not to mention very reasonably priced.
W J COLLIVER DDS, Colliver Dental Group
Frederick, MD
We'll Help You Take Control Of Your Information Security
Our team will help you acquire a better understanding of information technology so your company can follow information security best practices to protect both you and your customer information.
Just fill out the form, let us know what you need assistance with, and we'll put together a plan for you.