Commercial Security and Surveillance Solutions
Bring a high-definition camera system to document and improve overall business operations.
Installing commercial-grade and vandalism-resistant cameras are critical attributes to a sustainable service-industry business model. DGM's custom design enables each business location to remotely access the camera streams with a corresponding system securely store the recorded video footages.
DGM's customized digital video surveillance system have been vital in assisting owners to quickly resolve disputes and providing visual evidence.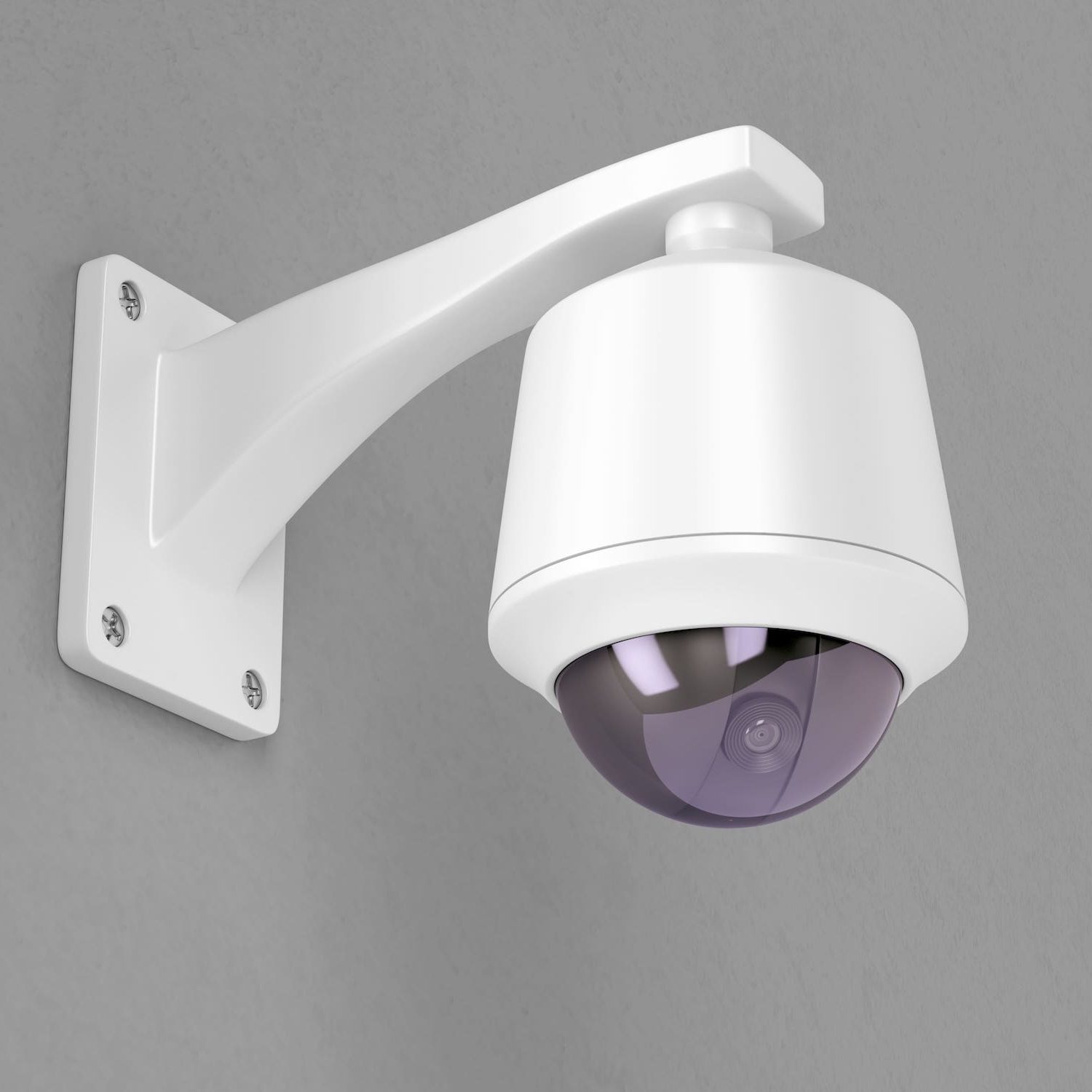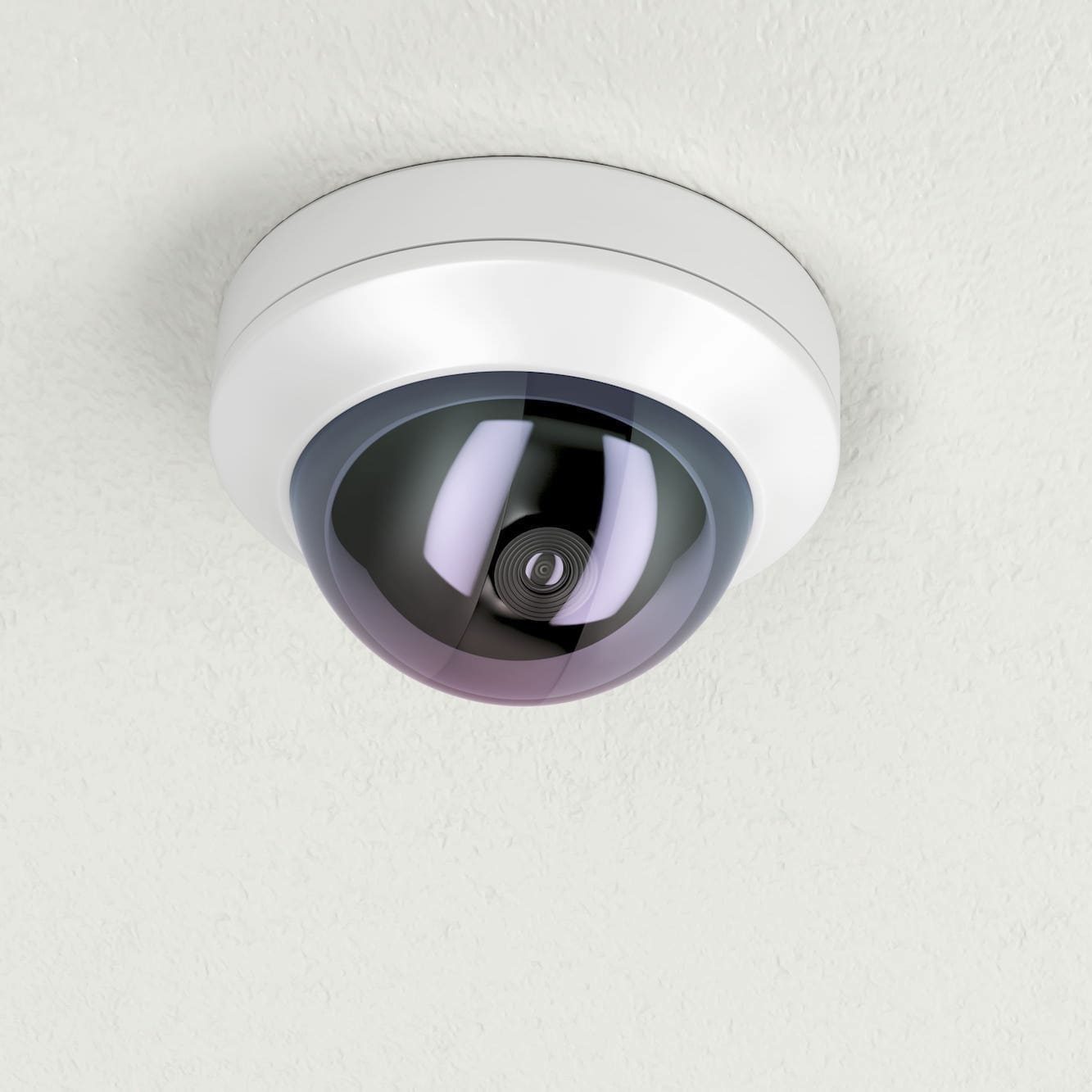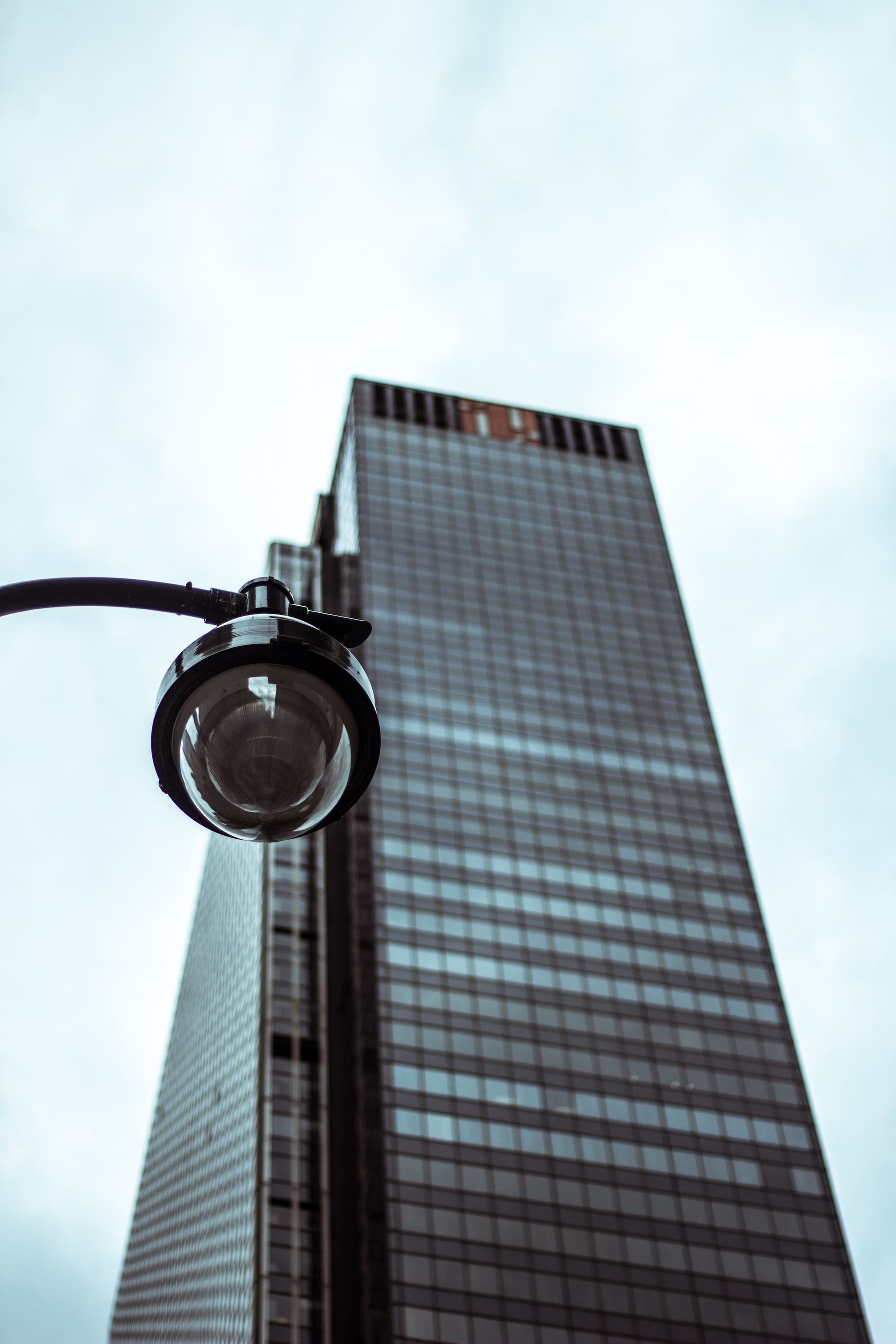 Request a free consultation and we'll help you understand the benefits your company can receive from digital surveillance.